Innovative timetabling and student management software.
Musiplan is modern organisation software for teachers, students and parents.


Organisation.
Reimagined.
Musiplan is
timetabling

and

student management

software for you and your school.
Set Tasks And Lessons
Teachers can set tasks and lessons, so pupils and parents are in the know, wherever they are.


Progress Management
Teachers and parents can follow their pupils' progress every step of the way.


Never Forget A Lesson
Musiplan alerts you, through our app or by email, when it's time for your next lesson.


Now Available On Mobile
Benefit from Musiplan's cross-platform compatibility. Use us on our mobile website and soon, our new app.


Flexibility,
without limits.
Manage your tasks and lessons wherever you are in the world, and on whatever device.

Discover our app, coming soon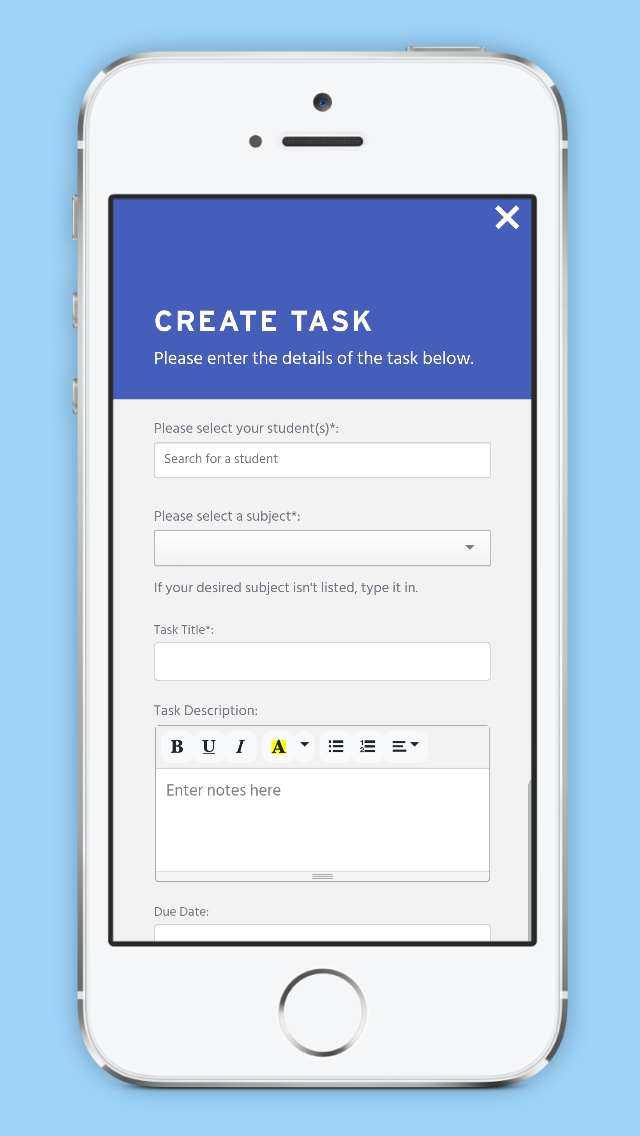 At least 50% faster than competitors*
Simple Sophistication.
Free your life from unnecessary clutter.

Musiplan was designed from the ground up to be speedy, simple and sophisticated, on whatever device you're using.
Discover our interface and speed
Send Tasks.
In Seconds.
Breeze through sending tasks, setting lessons, marking homework, filing reports and so much more with Musiplan.

Musiplan makes it easy for everyone to get organised.
Discover how to set tasks
Optimise your productivity.
Connect your account to unlimited students and create classes with Musiplan.


Productivity has never been so easy.
Discover how Musiplan helps your productivity
Affordable organisation for everyone
Our range of subscriptions are guaranteed not to break the bank.
Personal
Enterprise
Tasks
Lessons
Progress Management
Teachers / Students included
1 teacher,
Up to 50 students
Unlimited teachers,
£1/year per student
Customisation
Themes access
Custom branding
Administrator Zone
Subscription yearly cost

£20/year

£0
£30/year
+ cost of students
Coming soon